Compassion. Vision. Action.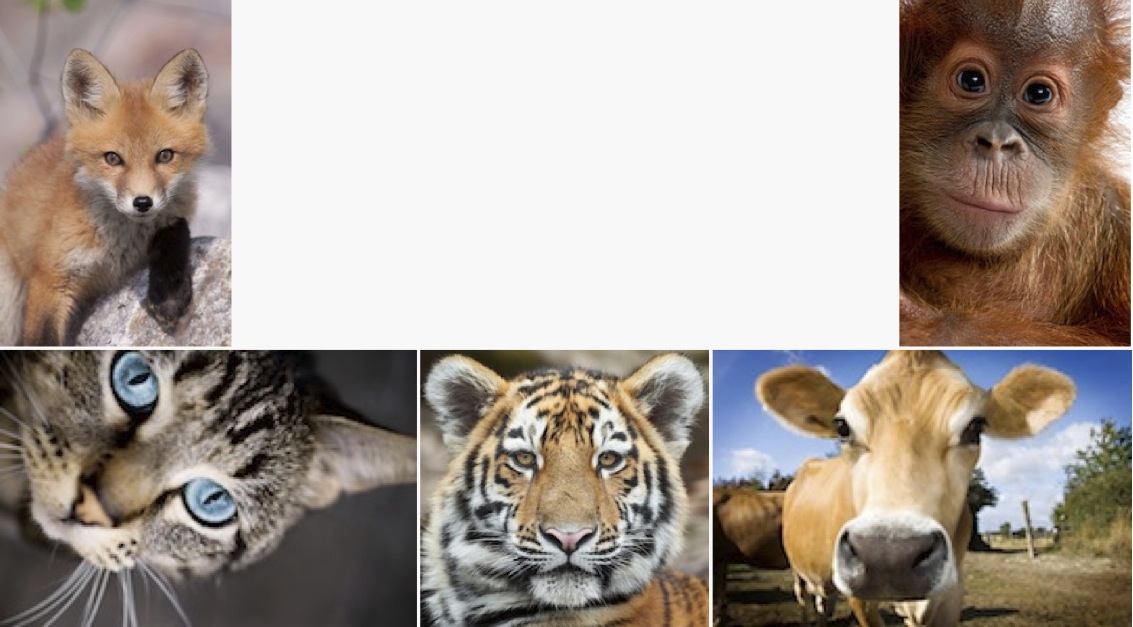 28th Annual
A Voice for Animals Contest
The Humane Education Network and the Animal Welfare Institute are excited to present the 28
th
annual
A Voice for Animals
Contest for high schoolers across the globe. Our contest is an exciting opportunity to make a difference for animals and possibly get rewarded in the process. Visit our
contest page
for official rules, guidelines and advice. The entry deadline is
Monday, April 30th 2018
. We encourage you to check out our featured past winners below for inspiration. Good luck!
Please check back Jan 22nd for details of the 2018 contest.